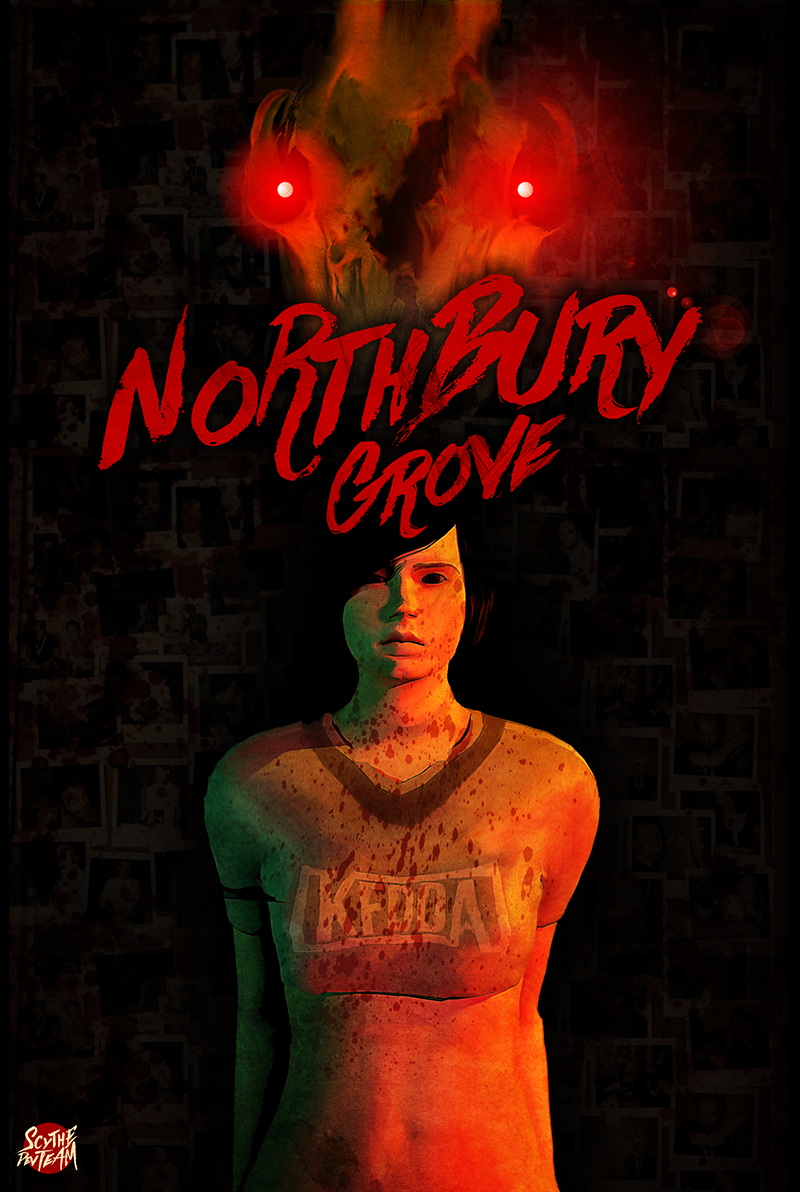 Northbury Grove
Next Game Feature Request | What do you want to see?
---
Hey guys, Kaleb here, I built the game alongside talented developers, and my primary duties are coding and assembling the game for you all to enjoy.


First and foremost I'd like to sincerely thank you all from the bottom of my heart for playing NorthBury Grove. It took us 6 months to build this game and it was our first venture in game design, and all the feedback and let's plays is exactly why we embarked on this journey, we love seeing you guys have fun!

Now on to the spicy stuff.
What are we up to now?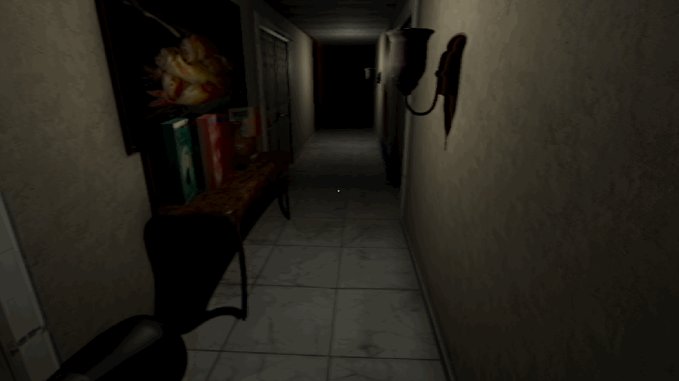 We're currently working on a new game that takes place five to ten years after the events of Northbury Grove. This game will feature a similar gameplay style to that of Northbury Grove, but it will be much more optimized, and have tons of new features. It will also feature a much longer story, more in-depth gameplay, and a deeper explanation of the slasher. Why is he so angry? What are his origins? We'll also be featuring a new graphics engine that's both beautiful and terrifying.
What would you like to see?
I wanted to take this time and see if there's anything that the community would like to see included in the new game. Are there any specific gameplay mechanics or features that would make the game more enjoyable for you? If so, please feel free to let us know and we will do our best to include these features in the Northbury Grove sequel.

We couldn't have built this game without the community, and to show our appreciation we want to be inclusive of our new fans. So bearing that in mind, if there's anything you'd love to see, please sound off here!

For all the latest development updates, follow us on Twitter @dev_scythe or on Facebook. You can also subscribe to us on Youtube, where we'll continue curating all of your awesome play-throughs.
Much love,
Kaleb Alfadda
Comments
Log in with itch.io to leave a comment.
We don't see why not! Pretty sure this game will work with a controller already, though. I tested Northbury Grove with my SNES USB controller last night and it did work. (Although I still needed to move the mouse to look around, and click to interact.) I don't have any other controller to test with.

Cheers,
Jon
yes that is my issue as well, i have tried changing input but not didn't seem to affect the right stick, I can't look around with the right stick, PS4 or X1 controller
I'd love to see it VR compatible.

This is a fantastic idea. We do have a DK2 on hand. We'll jot it down, thanks for the suggestion!
🤘