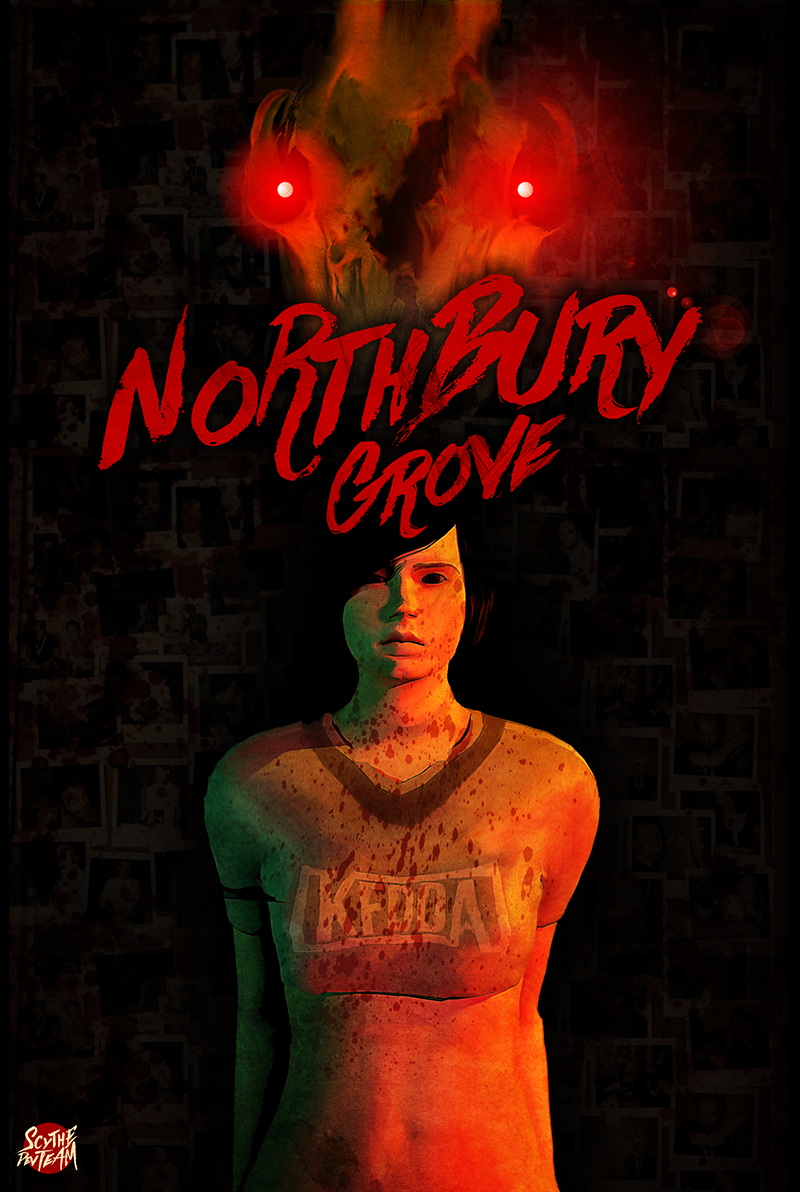 Northbury Grove
Can You Escape? | Northbury Grove: Walls Closing In
---
Here's our first OFFICIAL teaser of Walls Closing In (aka Northbury Grove 3) at a near finished product. We can't wait to scare all of you this Halloween...er...LUNAR HARVEST season!
First you escaped Al-Kanan as Connor. Then you braved King's Comfort as Trevor. Now return to Northbury Grove for the thrilling conclusion of the story, as GRACE BAILEY!
Will Grace survive this horrific brush with death? Or will the Butcher of Northbury Grove secure another victim?
It's our biggest, most ambitious indie horror game yet, coming soon to Itchio and Discord!