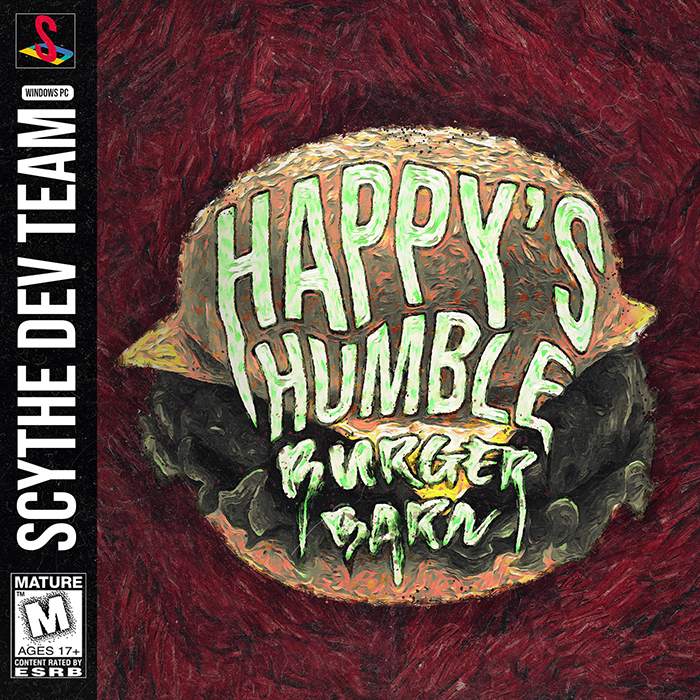 Happy's Humble Burger Barn
Welcome to Happy's Humble Burger Barn!
---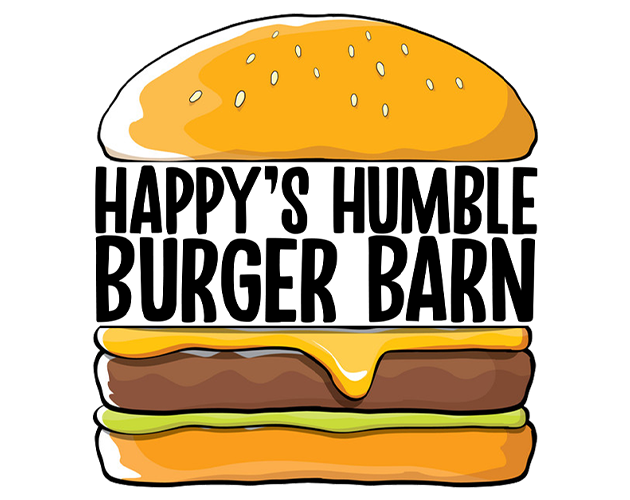 Happy's Humble Burger Barn is our newest upcoming experience in which you play as "The Employee", and you recently got hired at the popular fast food chain Happy's Humble Burger barn. The only problem is... on your first day everyone called out! It's up to you to manage the restaurant and tend to customers. There's quite a few things to do around the restaurant, as well as a few Easter Eggs to find. You'll find yourself serving up quite a few menu items as well.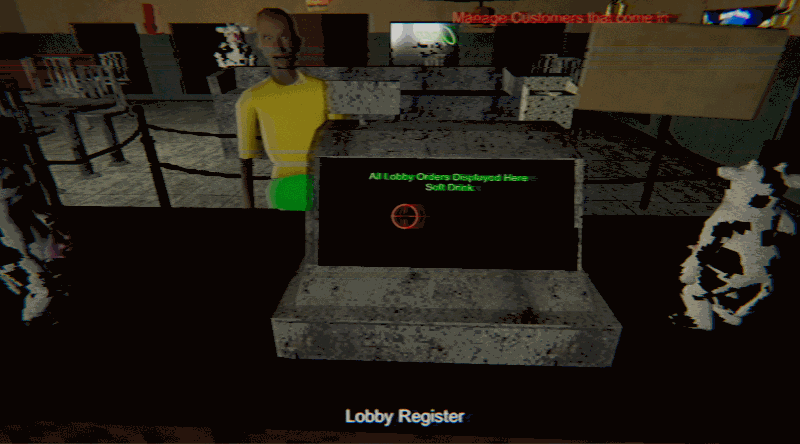 This is another short experience similar to our title Entity, and took about 1 month to create. It's a horror/thriller with a unique take. We took a stab at PSX graphics as well, since we never fully committed to that aesthetic in one of our games. Northbury Grove featured a few models and textures that had the popular Affine Texture shader emulation applied to it, but it was ultimately a mixed bag of techniques.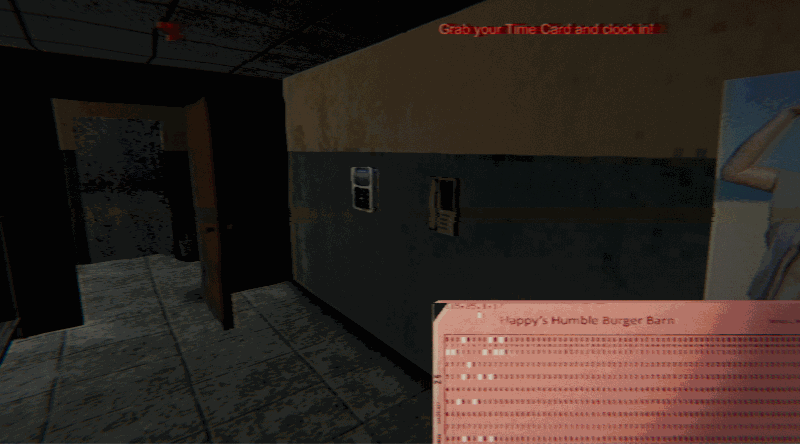 We also manage to (lightly) test some techniques we may use in more ambitious projects.One example is the use of a "3D" crosshair, in which it physically attaches itself to the environment, and disappears when you're farther away from a surface, allowing for a less intrusive HUD.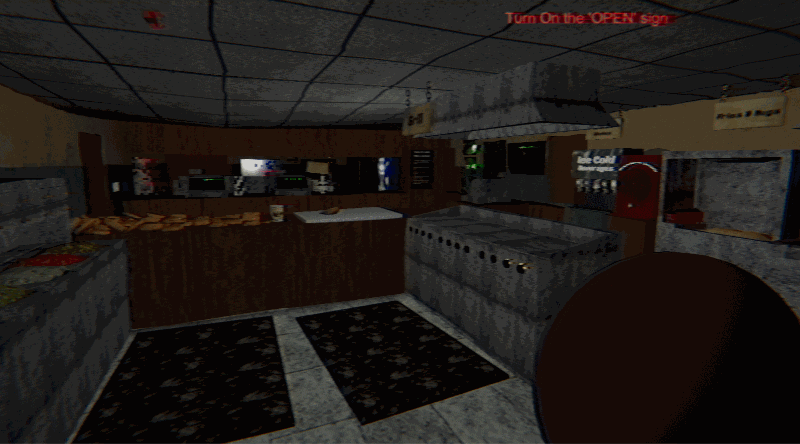 We're hoping to release the game sometime around April 1st, stay tuned for more information.

Have a Happy Humble Day
Scythe Dev Team

Get Happy's Humble Burger Barn