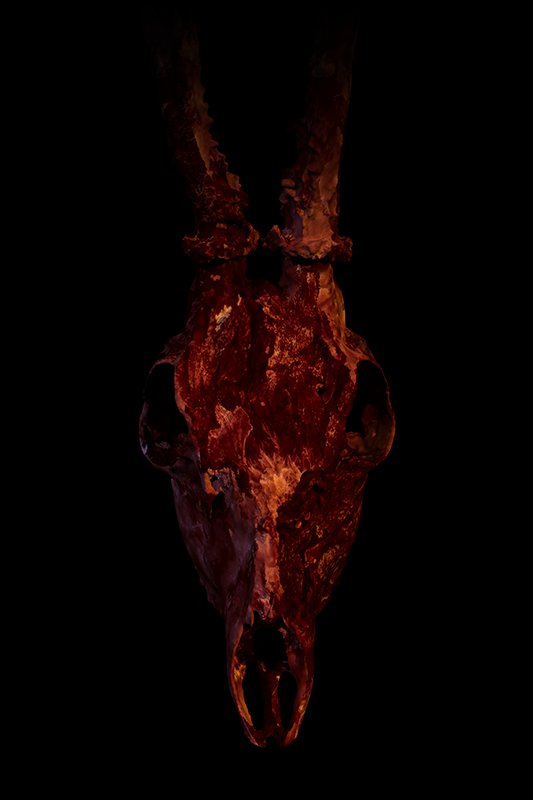 Northbury Grove: King's Comfort
Patch 1.1
This patch focuses on game play fixes and bugs we've encountered in various LP's and Streams.
Door Peek Fix - The player can no-longer get stuck, as well as general updates to make the function run smoother
Slasher Fix - The Slasher can no longer kill you if you manage to reach the end of the game
What we're still working on:

Random Crashes - The game seems to have a somewhat low chance of crashing randomly, we're still trying to figure out why. If the game crashes for you, please send us your log file!
It's usually found in:
C:\Users\yourusername\AppData\LocalLow\ScytheDevTeam\KingsComfort\output_log.txt
and email it to us HERE or @ Scythedevteam@gmail.com

Get Northbury Grove: King's Comfort