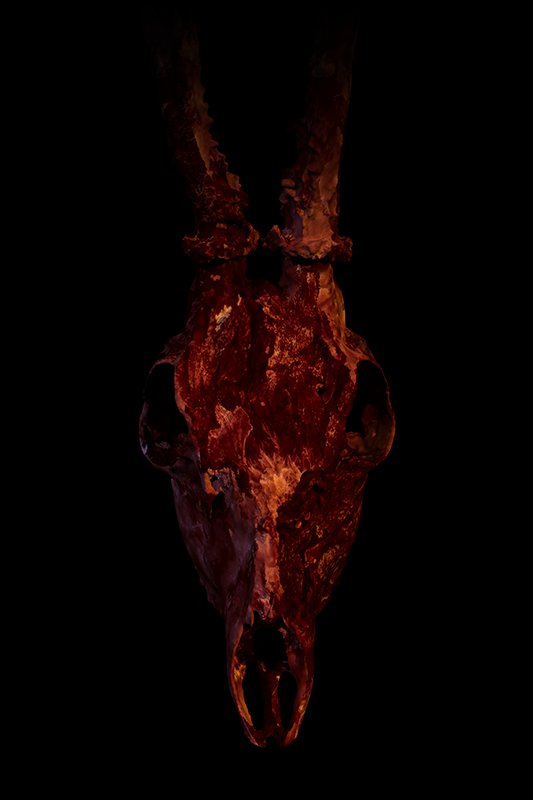 Northbury Grove: King's Comfort
Hey everyone! We're here with another patch. We fixed up some stuff. Many thanks to all the streamers who played the game and shared their experience and critiques! We're gonna try to accommodate as much as we can in polishing up the game. Here's a list of updates:

- New scenic gore added to Midnight Mode
- "Floating sign" in Midnight Mode grounded.
- "Pry open door" message removed after door has been pried opened.
- Slasher Mode: Victim no longer runs through walls or objects.
- Roof access: Denied.
- Mowed the grass.
- Fixed some text and objective prompts.
- Pause menu music now loops.
- Get your shoes off the bar!
- Reminder: Midnight Mode has an alternate soundtrack!
Get Northbury Grove: King's Comfort