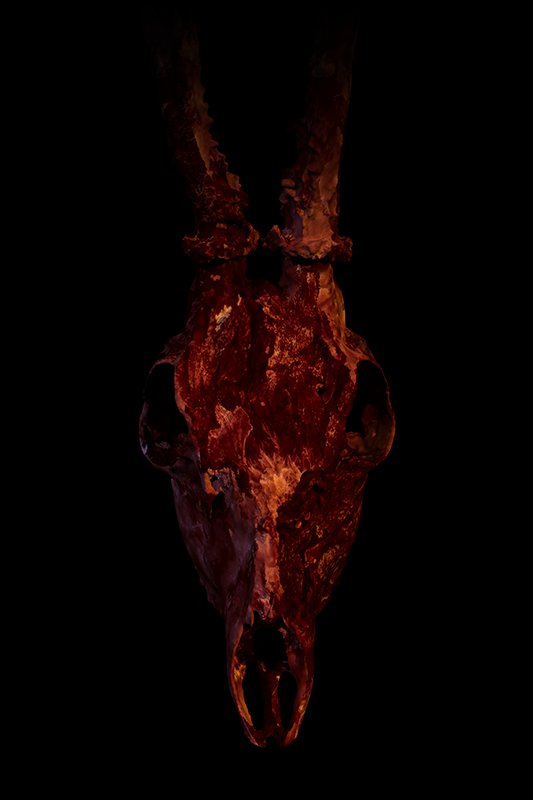 Northbury Grove: King's Comfort
Jon of the Shred's 'Midnight Mode' Update
---
What is Midnight Mode?
Midnight mode is an exclusive mode that can only be accessed by playing the game between 12 and 1 am.. Spooky!
It features a much harder variation of the main objectives of the game, recommended for speedrunners and those who thought the game was a bit too easy!
Midnight Mode has been available since the game launched, although only a few of you found it... Well now we're updating it with a brand new soundtrack.


Jon of the Shred's Update
Our sound guy Jon composed an entirely NEW soundtrack to accompany this horrifying game-mode, as well as other creepy details added to bring you a terrifying experience when playing.

Get Northbury Grove: King's Comfort