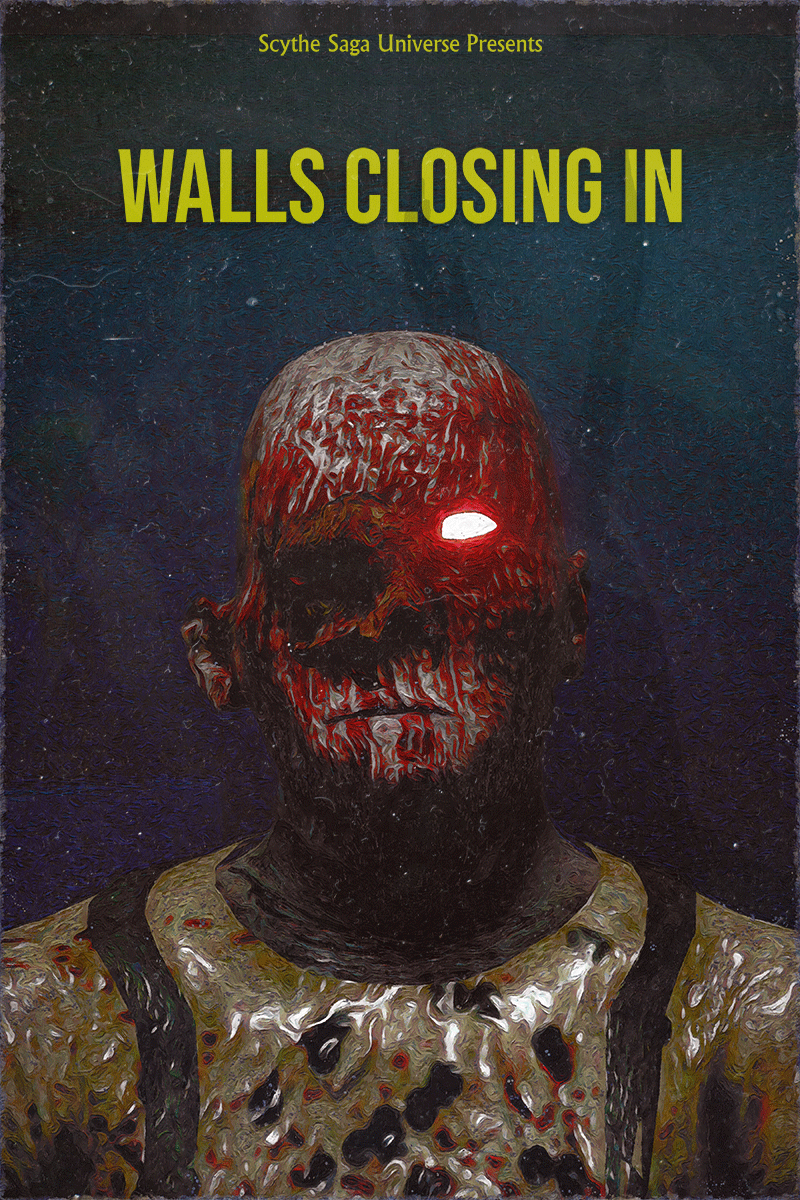 Northbury Grove: Walls Closing In
WALLS CLOSING IN (Launch!)
---
It's here. Walls Closing In has dropped! So pop some popcorn, and bring in the start of this years Halloween season with what we have strived to make the ultimate slasher horror game experience!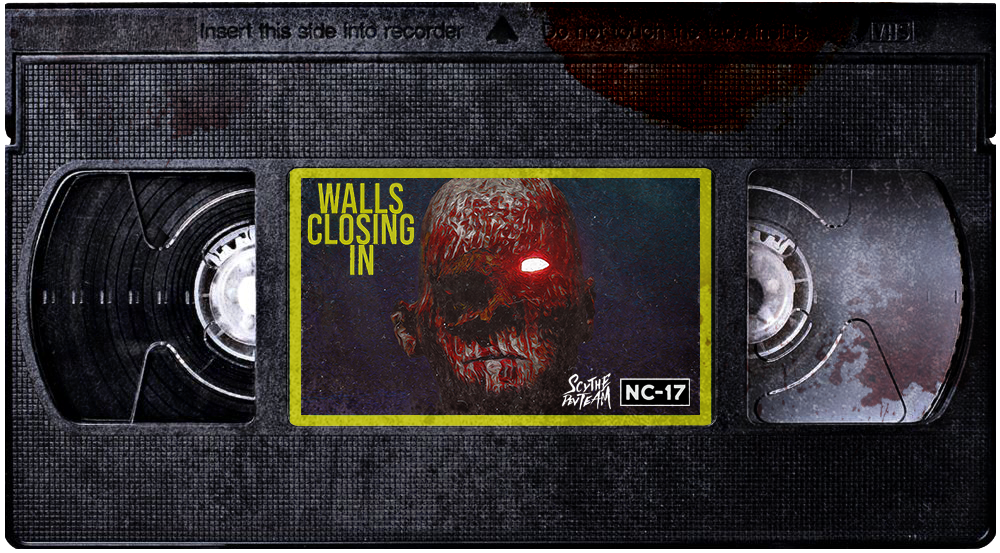 In the thrilling conclusion to the Northbury Grove trilogy (as started in Northbury Grove and King's Comfort), you play as Grace Bailey. Friend of Connor Delune, and the Quint siblings Trevor and Crystal. What happened to her on that fateful night at Rock the Warehouse? Find out in Walls Closing In, where you can finally experience the final girls story.

We pulled out all the stops.

- 100% Original Models, Levels, and Music created by our team
- Shred Dynamics 3.0 A dynamic audio system that scores a soundtrack based on your actions
- Unity HDRP Cutting edge graphics that include Subsurface Scattering, Light Refraction, Cloth Physics, Realtime lighting and more
- AnimAudio System A dynamic wildlife sound system that reacts to the player
- Active Ragdolls In-house euphoria like physics
- Radio Broadcasts with Kyle Brauch reprising his Kevin Murphy character.
- Proudly boasting no HUD or GUI, rely on your own wits!
- Certain levels have numerous branching paths

This game was started on October 1st 2018, the day we released Northbury Grove, and we pushed the most recent patch, oh, I don't know, 2 hours ago? 3 hours ago? It was a year of our journey and experience growing together as a trio of full stack developers.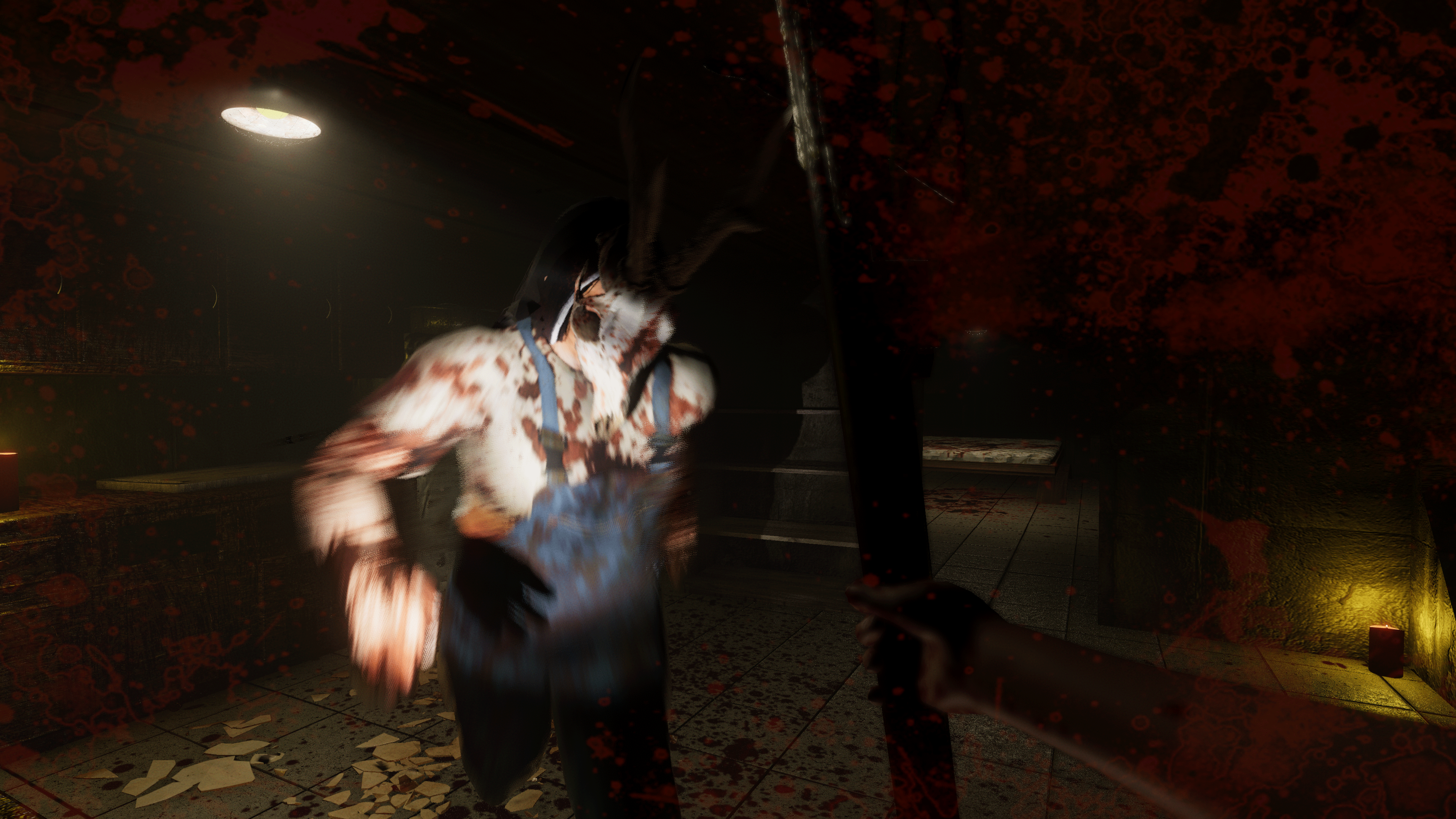 From...
Programmer and Art Director - Kaleb Alfadda
Level Designer and Modeler - Blake Reible
Story, SFX, Music / Creative Director - Jon Reilly

And play the game for the full cast of credits of voice actors and other Scythe Dev "mercenaries," like Kyle Brauch in a hilarious role depicting Northbury Grove radio host, outspoken comedian Kevin Murphy. Or Unsealed Wings and his many turns of voice acting. Or the dozen+ others who lent voices and time to this endeavor.
We hope you enjoy this, that it feels somehow simultaneously fresh and innovative, yet nostalgic as the ultimate slasher homage.
Cheers,
Scythe Dev Team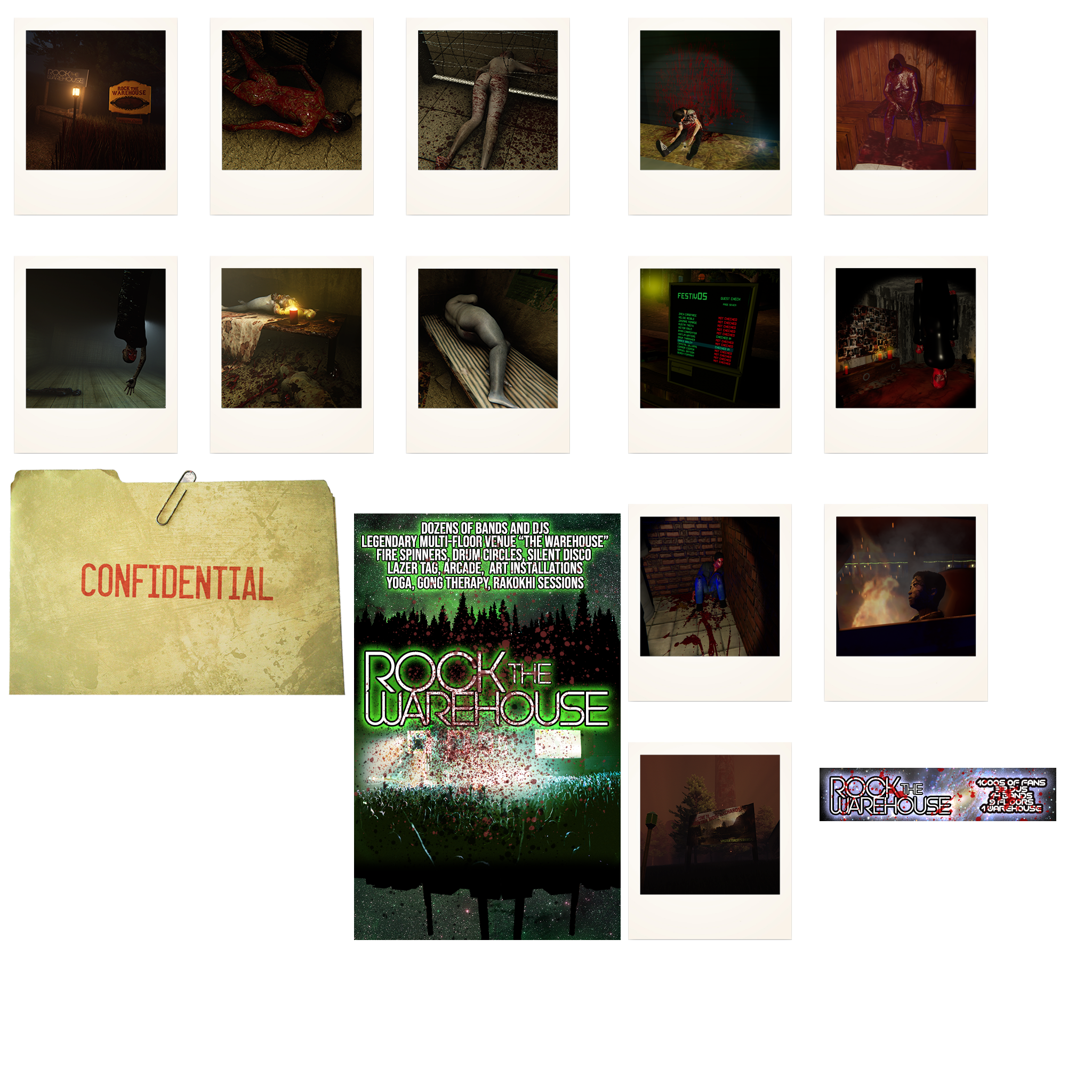 Files
Walls Closing In | Windows
2 GB
Get Northbury Grove: Walls Closing In