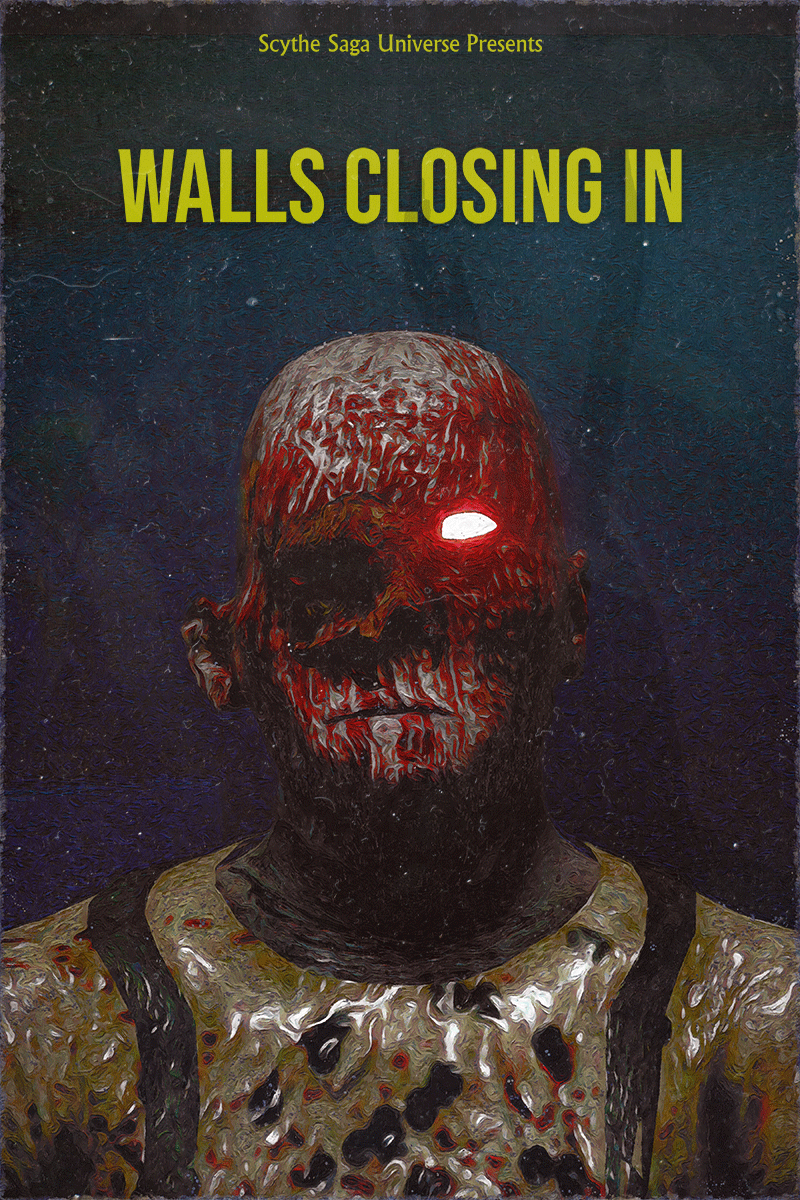 Northbury Grove: Walls Closing In
And finally, Mac/OSX version is here!
---
Hey Mac Users!
We've got you your own, shiny version of the game! But hang in there with us, as we don't use or build for this platform, like, ever. So it may be a bit bumpy as we perfect it!
Please report to us any bugs or issues you may find, we'll figure it out!
Files
Walls Closing In | OSX Universal
2 GB
Get Northbury Grove: Walls Closing In