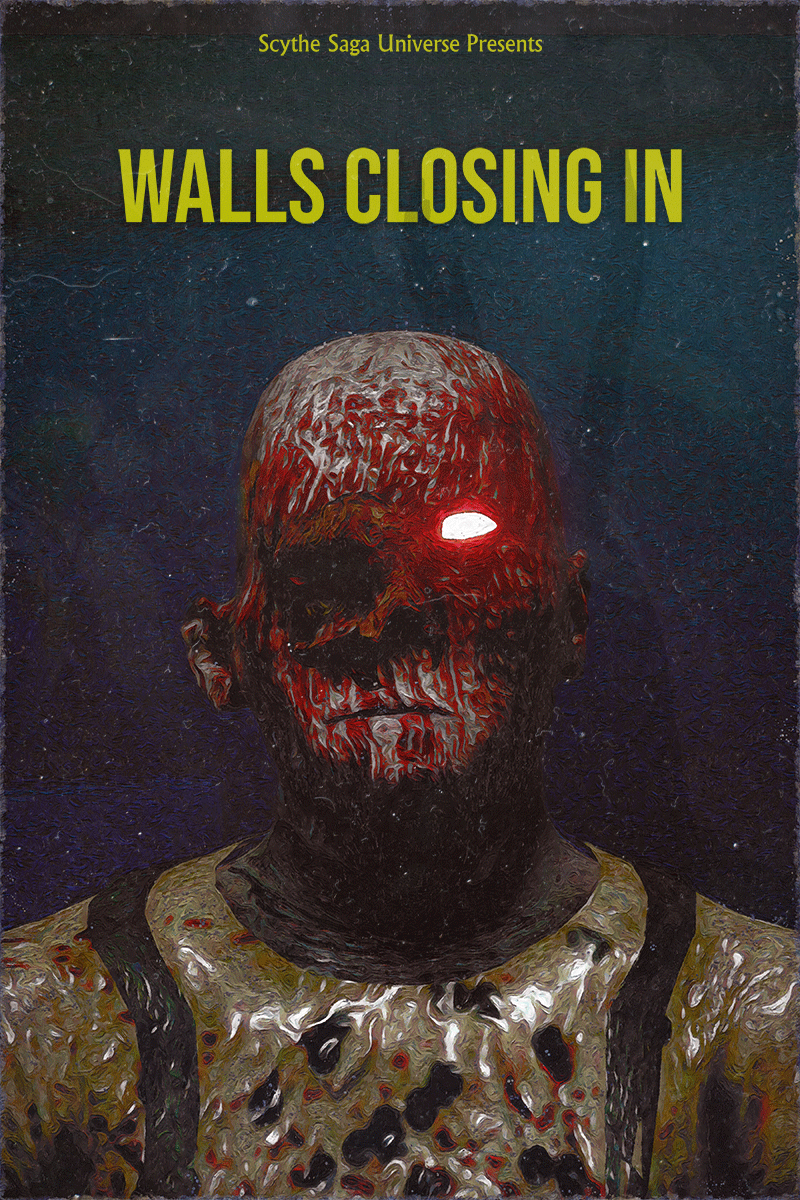 Northbury Grove: Walls Closing In
Devlog 2 is now available exclusively on the Scythe Saga / Scythe Dev Team Patreon page!

https://www.patreon.com/posts/devlog-2-23719920
In this behind the scenes feature, you can take a look at the massive upgrade the slasher is getting. His new weapon makes his machete look like a toothpick! Not only does it slash, but it also rips, tears, bludgeons, and more. This deadly weapon is one of the most brutal from throughout history, and as far as my research indicates, this is a weapon that has never been utilized in a horror movie or horror game before!

Jason has his machete.
Freddy has his claw.
Michael Myers has his chef's knife.
And our very own Specter City Slasher has his.......

Find out in the devlog!
Get Northbury Grove: Walls Closing In